WHY SHOULD YOU SELL POPCORN?
Scouts gain confidence, salesmanship and communication skills, and a sense of accomplishment. The popcorn sale has never been about selling popcorn, it's about supporting and promoting the SCOUTING EXPERIENCE!
Units have the ability to fund their entire year's program through the popcorn sale alone. Last year 45% of our selling units were able to provide amazing experiences to our scouts at little to no cost to parents. It would be great if we could be at 100% - wouldn't it?
The popcorn sale helps the Council raise money for improving the summer camp facilities/building new camp locations, offering more extensive training for our volunteer leaders and members, provide camperships to families in need, and so much more!!!
KEY DATES TO KNOW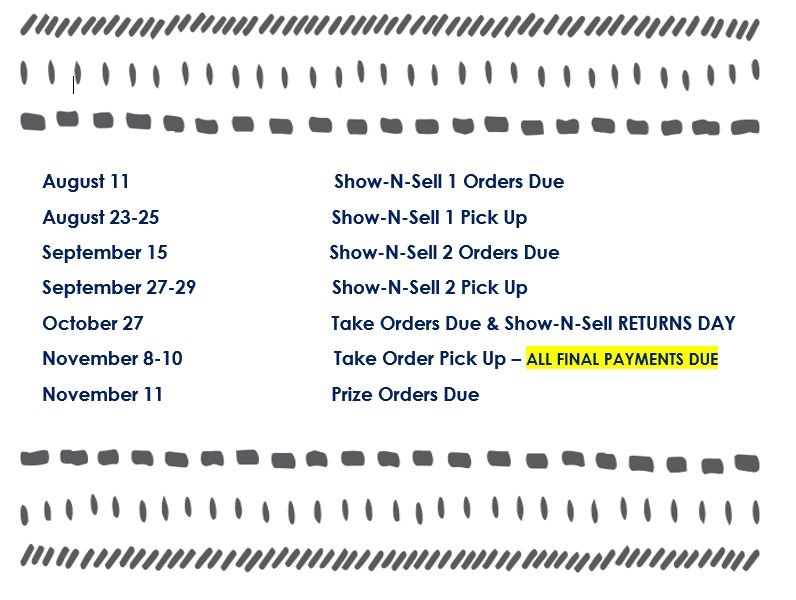 TRAINING
New Unit Kernel, Returning Unit Kernel, Assistant Kernel, Cubmaster, or Den Parent...you should all get the chance to ask questions and know what you have to do. Attend an Adult Leader's Training so that we can help you have a super-duper sale.
Adult Leader Training #1: Tuesday, July 24th at 7pm at Our Lady of Visitation Church in Paramus
Adult Leader Training #2: Wednesday, August 1st at 7pm at Notre Dame Church in Caldwell
Adult Leader Training #3: Thursday, August 9th at 7pm at Immaculate Conception Church in Secaucus

PLACE ORDERS HERE!

CONTACTS:
Jessica Fajardo -
Jessica.Fajardo@scouting.org

Ludmilla Perez -
Ludmilla.Perez@scouting.org


RESOURCES:

For Unit Kernels
For Scouts
Trail's End Resources